Big Bud Maastricht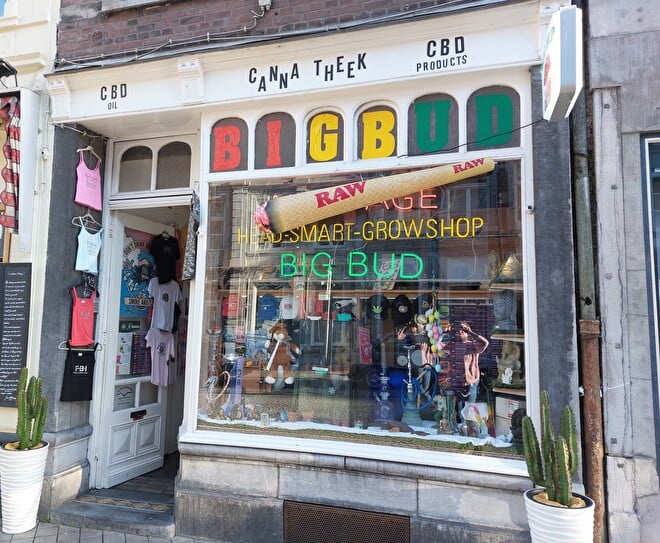 Your headshop for mushrooms , caffeine & more with us everything is available without identity , including for foreigners. So , everybody is equal . However, for certain products, you must be 18 years old. Everything is discreetly packaged and shipped .
you can only pay with a bank transfer.
this is because we are not accepted by payment providers because we sell smokers' goods.
when you place an order, it is discretely packaged and sent after payment with PostNL.
you will receive a track and trace code by e-mail.
big bud ,
grote gracht 59 ,
6211ST maastricht ,
email;bigbud-maastricht@hotmail.com
facebook;BigBud Wendy Van de Leygraaf-Simons